HOW WE CAN HELP YOU
We can help you manage your financial affairs – whether you want to set up a bank account, buy a home in the UK, or access your money in sterling, euros and a range of other currencies.
Non-UK domiciled investors who live in the UK have important choices available to them for their wealth planning decisions. Perhaps you are moving to the UK for a short period of time, or you may already have sufficient funds or income in the UK to leave your offshore assets untouched for the duration of your stay.
​
By investing in accordance with complex tax legislation, UK Resident Non-Domiciled (RND) status can offer you tax-efficient solutions depending on your individual situation and needs. In essence, utilising the right solutions ensures that your income and capital gains arising from offshore (i.e. non-UK) assets are not taxed, as long as they are not brought into the UK. However, the legislation permitting such a beneficial tax status is complex and ever evolving.
Advisory services:

PWM can help clients to find solutions and obtain comprehensive advice on the most effective ways to structure, protect and pass on their wealth based on their specific needs and circumstances

Full Scope Project management:

PWM can help clients to all around solutions for their needs. We can introduce you to tax law firm who will act as a single point of contact and takes charge of all aspect of the clients' projects, providing full scope support for their corporate and fiduciary structures, from establishment through to day-to-day management

Company Formation:

Both in-house and through its partners, PWM handles every aspect of company formation and administration in multiple onshore and offshore jurisdictions worldwide.

Trust & Private Family Foundations:

PWM can help clients to find solutions to structure their wealth through trusts and private family foundations working with a network of experienced regulated service providers located in all of the major financial centres worldwide.

Private Trust Companies:

For clients who wish to retain control and flexibility, especially over the management of their trust and related matters, PWM offers assistance in finding tax advisors who specialise in establishing of Private Trust Companies.

Opening bank accounts:

PWM provides fast and efficient services with the opening of client bank accounts in various jurisdictions worldwide.

Fiduciary and Corporate Services:

Through its partners PWM provides comprehensive advisory and technical services relevant to the establishment of trusts, family foundations and SPV's structured to own assets worldwide. We work with our trusted and regulated partners in multiple jurisdictions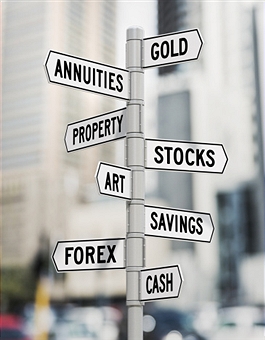 Premium Wealth Management Solutions