The Tier 1 Entrepreneur visa is designed for businessmen who want to do business in the United Kingdom by setting up or taking over an existing business or want to be actively involved in one or several businesses in the United Kingdom.
The Tier 1 (Entrepreneur) visa category applies to the main applicant and all immediate family members, including spouse and children under the age of 18.
Tier 1 Entrepreneur visas are initially granted for 3 years, which can be extended for a further 2 years. The Tier 1 Entrepreneur visa also leads to indefinite leave to remain (permanent residence) on completion of 5 years (normal route) leave to remain in the UK under the Tier 1 Entrepreneur category.
However, it is possible to apply for permanent residence after 3 years (fast-track route) if your business has created at least 10 new full time jobs or your business generated at least £5 million turnover during a 3 year period.
The applicant is permitted to be outside of the UK 180 days per year during the continuous residence period.
To make a successful entrepreneur visa application, applicants are required to score sufficient points based on:
​​

the funds that are available to them to invest (GBP 200,000 or GBP 50,000 options)

​

the English Language at

Level B1 of the CEFR (IELTS Level 4.0)

having enough money for their living costs in the UK (maintenance).
All the inquiries are reviewed by immigration advisors who are authorised and regulated to level 3 (Advocacy and Representation) by the Office of the Immigration Services Commissioner (OISC).
NB: All information on our website is used for familiarisation purpose only and cannot be used as an individual advice. ​​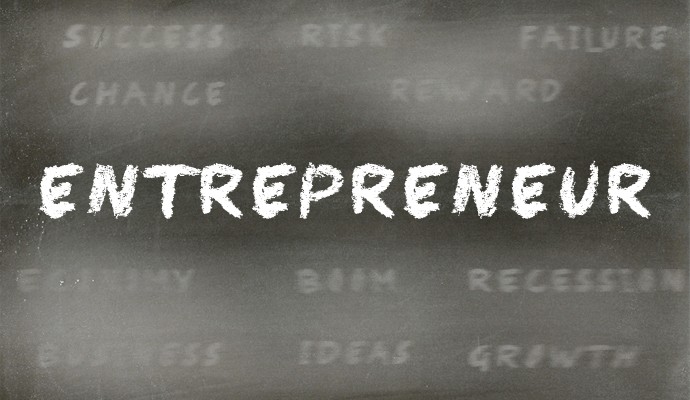 UK Tier 1 (Entrepreneur Visa)