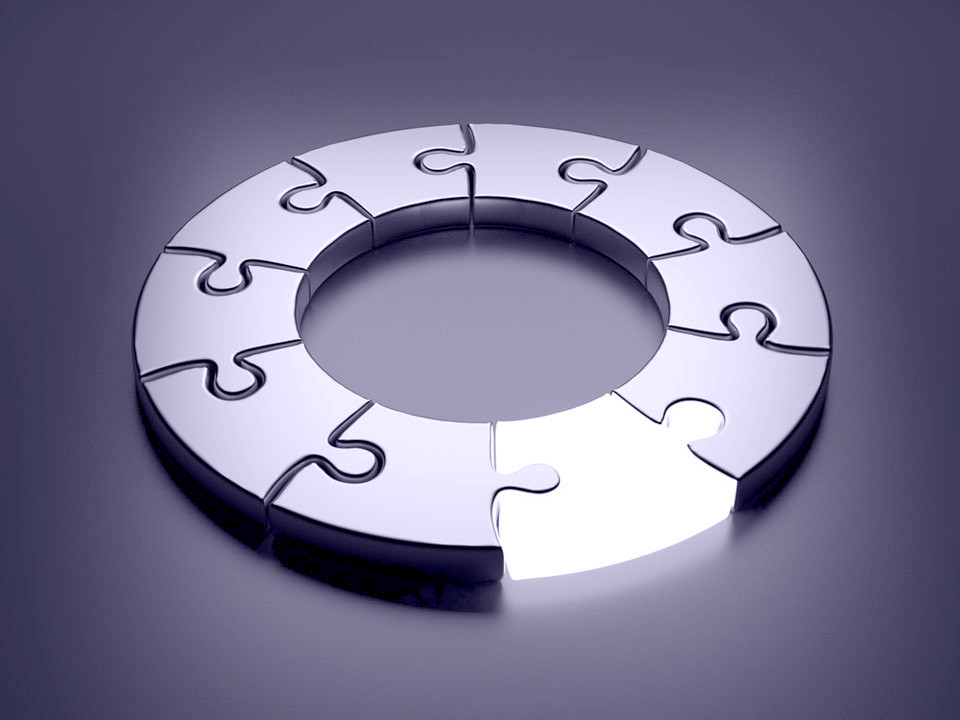 Our dedicated team of partners, managers, specialist consultants, commercial and administrative staff service the needs of our clients worldwide, providing a personalised, professional and confidential service. We understand that operating a business is more than about books and records, and we can provide you with full tax, advisory and company secretarial support to help relieve that burden, giving you the time to fulfil services and supplies to your own clients or just to spend time enjoying the rewards that a successful business should bring you.
Premium Business Solutions
HOW WE CAN HELP YOU
We can provide a range of business services and solutions to enable UK Entrepreneur or Investor Visa applicants to meet the requirements to obtain the respective visas for entry into the UK.Changes to the Tier 1 Entrepreneur Visa scheme made in January 2013 now require Business Plans and Market Studies to accompany the visa application.
​​
Our business services include the following:
Preparing Business Plans for investing in existing businesses and setting up a business

Identifying and selecting the right business for Tier 1 Entrepreneurs

Developing exit strategies

Purchasing or selling businesses

Company management and operation of services

​​​Incorporating new UK registered companies together with all associated company secretarial work

Establishing and operating bank accounts in the United Kingdom for UK companies

Providing a registered office and other services to UK companies

Providing a serviced office facility including invoicing operations, secretarial and administrative support

Dealing with letters of credit for trading activities and other commercial transactions

Dealing with the closure of companies through winding up procedures when they are no longer required​​​​​